(1) Some users do not fill enough oil before the hot oil pump starts. Sometimes it seems that the oil has overflowed from the venting hole, but the air is not completely discharged from the pump shaft, so that a little air remains in the oil inlet pipe or pump body. .
(2) The oil level of the inlet pipe that is in contact with the hot oil pump applies a downward slope of 0.5% or more in the direction of the oil flow, and the end of the inlet of the hot oil pump is the highest, and the oil level is not completely flat. If it is lifted up, air will remain in the oil inlet pipe, which will reduce the vacuum in the oil pipe and the hot oil pump and affect the oil absorption.
(3) The filler of the hot oil pump has been worn out due to long-term use or the packing is too loose, causing a large amount of oil to be ejected from the gap between the packing and the pump shaft bushing. As a result, external air enters the hot oil pump from these gaps. Internally, it affected the oil extraction.
(4) Due to long-term potential oil, the oil inlet pipe has holes in the corrosion of the pipe wall. After the hot oil pump works, the oil surface continuously drops. When these holes are exposed to the oil surface, the air enters the civil oil inlet pipe from the hole.
(5) Cracks appear in the elbow of the inlet pipe, and a slight gap occurs between the inlet pipe and the hot oil pump, which may cause air to enter the inlet pipe.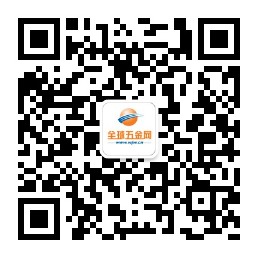 Concerned about surprises
Label: Why does the hot oil pump enter the oil pipe and the pump body?
Previous: Material composition of non-metallic compensator Next: The role of TIMKEN bearing lubricant
l Top carton staplers ensure fast and secure lid closing. They do not need counter pressure like a normal stapler.
l Fast staple depth adjustment designed for ease of use.
l Anti-gravity hanger ergonomically designed for faster production.
l Secondary rubber grip for comfortable two handed operation.
Carton Stapler,Carton Professional Stapler,Pneumatic Box Stapler,Pneumatic Carton Stapler
DAHOO Tools Co., Ltd. , http://www.dahootools.com